Find the best rentals in Baltimore.
It's easy!
Find the perfect place in three easy steps
Search for the perfect rental.
Let our easy to use search engine help you to find the exact place you're looking for. No more sorting through countless advertisements and listings with misleading headlines and doctored images.
Book a tour on your schedule.
Book an appointment online and a Downtownian.com specialist will meet you at the front door. Our specialists are not on commission, so there's no hard sell. Just a tour and Q&A.
Reserve your space.
No need to put down money on the spot - once you've chosen the perfect place, you can put it on hold right here on Downtownian.com while you complete your application.
1401 Madison Ave #8

2

1

0ft²
39.3041705
-76.6279363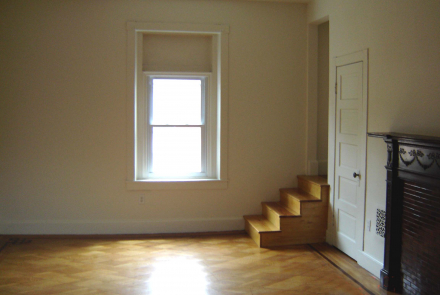 1121 N. Calvert Street #423

2

2

0ft²
39.3031689
-76.612881